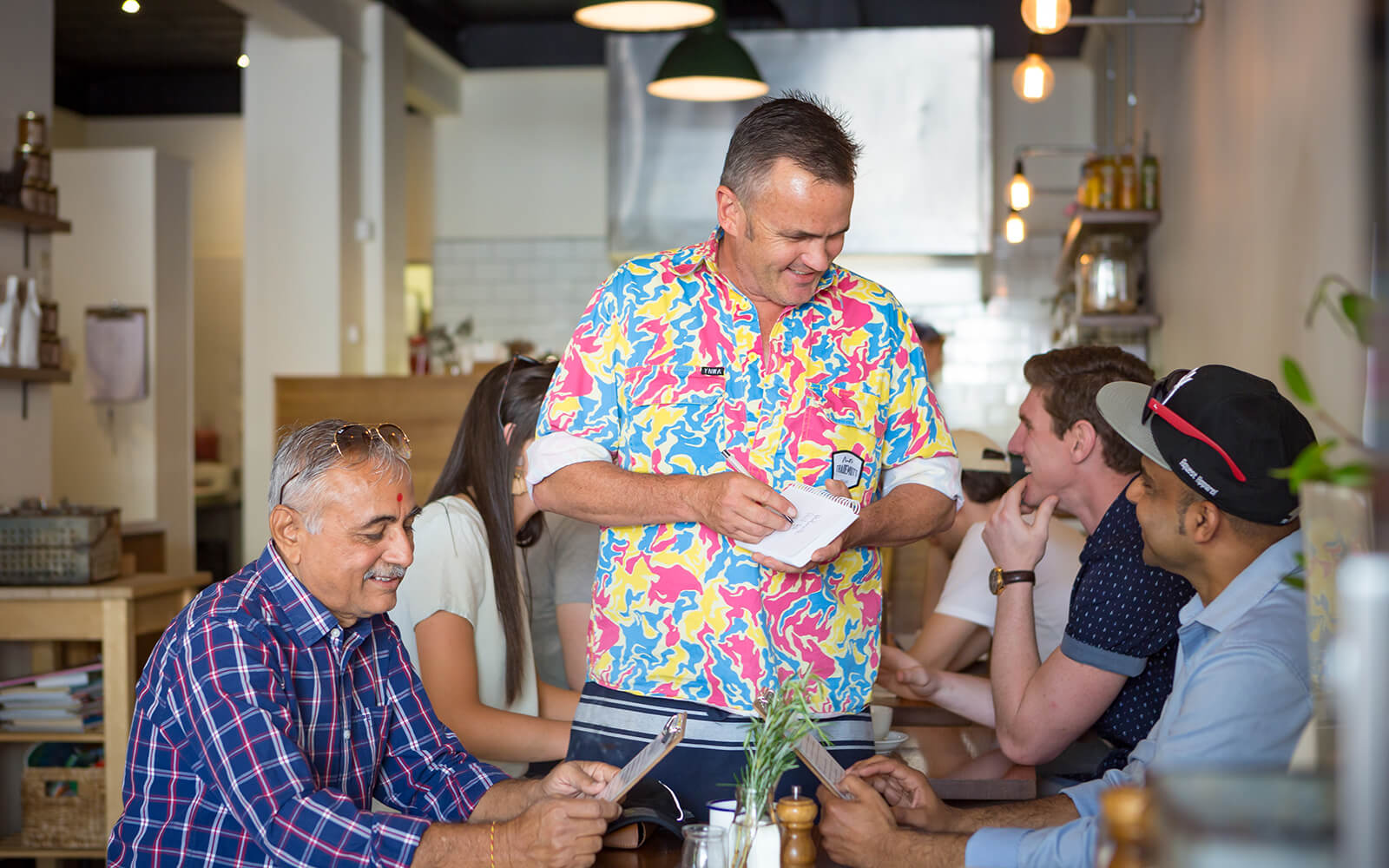 Employment
Albury Wodonga has a remarkable 8000 operating businesses, so there is no shortage of employment or career opportunities.
So many opportunities!
A rapidly growing regional base, Albury Wodonga has a thriving construction industry meeting the residential and commercial needs of the residents. Employment opportunities also exist across new and existing areas from education (at all levels) and health care, to retail and government.