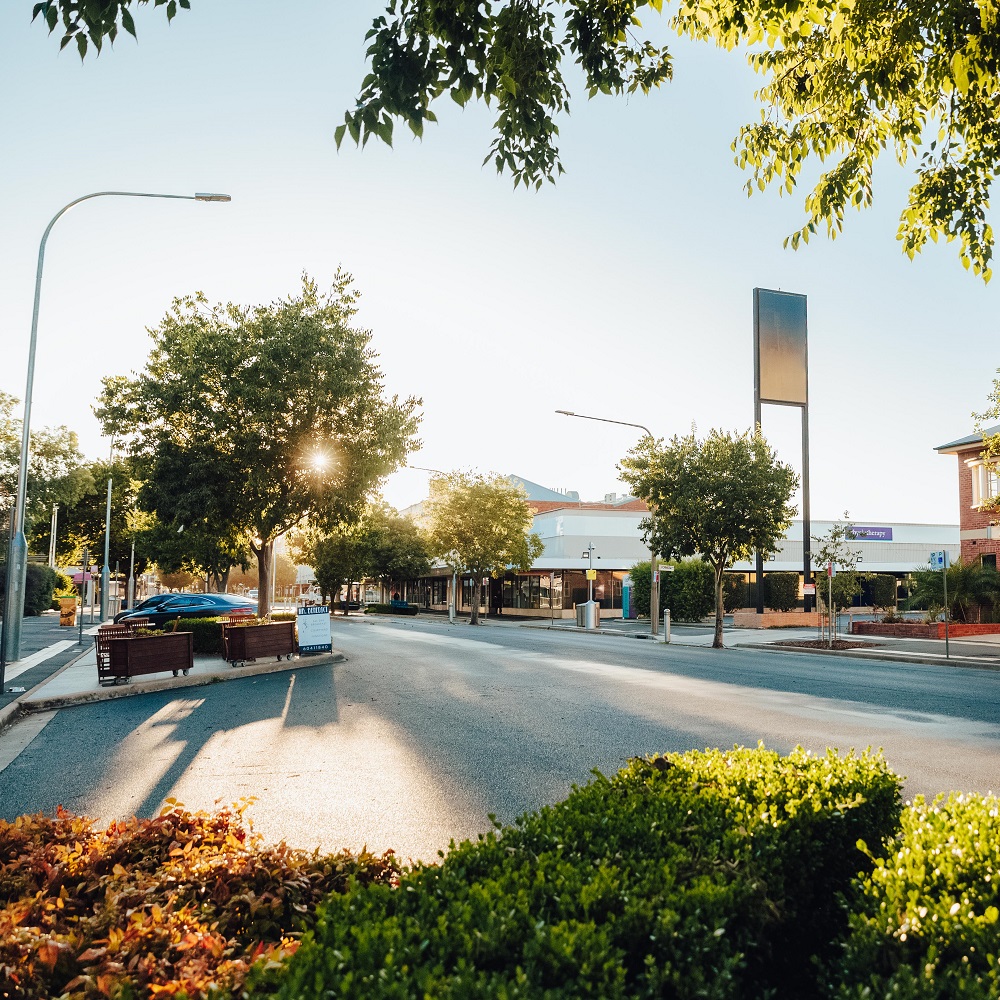 Latest News
Keep up-to-date with the latest news from Live Albury Wodonga and see what we've got going on.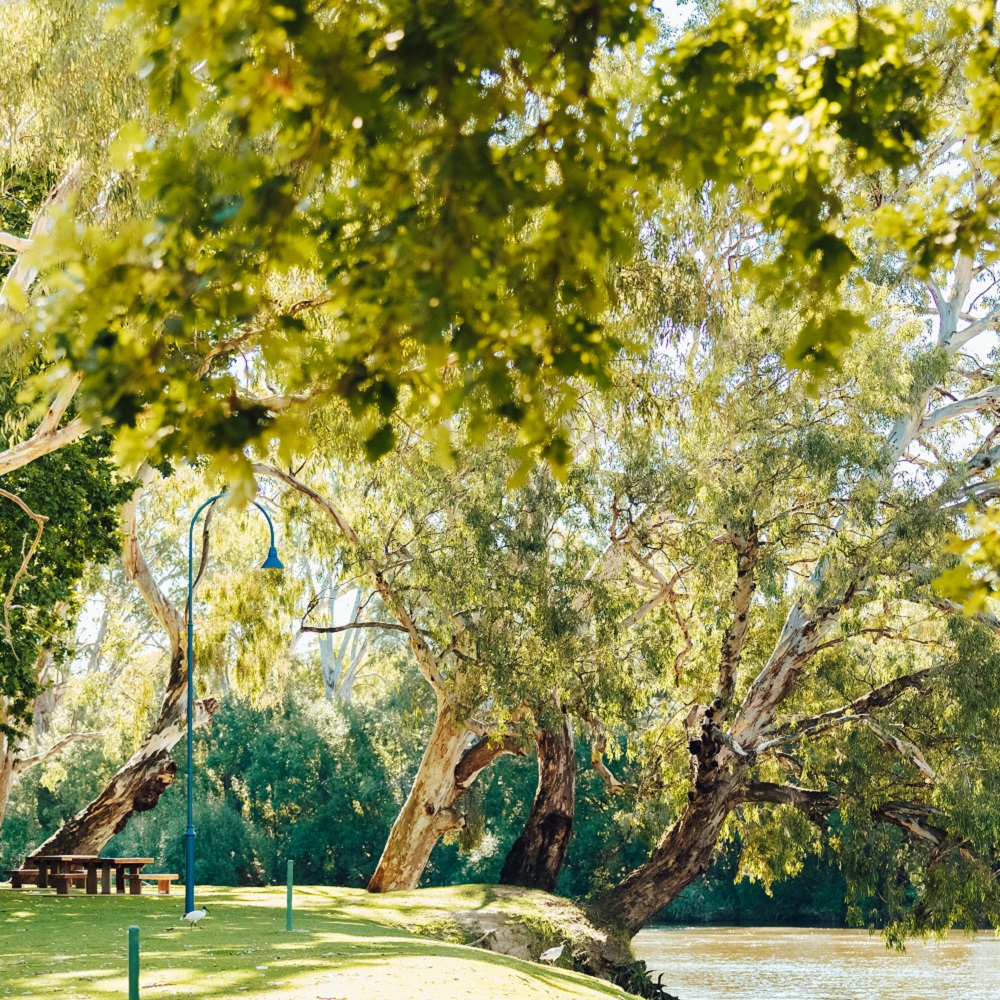 Introducing Live Albury Wodonga
Thursday 17 March 2022
AlburyCity and City of Wodonga Councils are pleased to announce the launch of Live Albury Wodonga - our regions' newest resident attraction initiative.
Learn More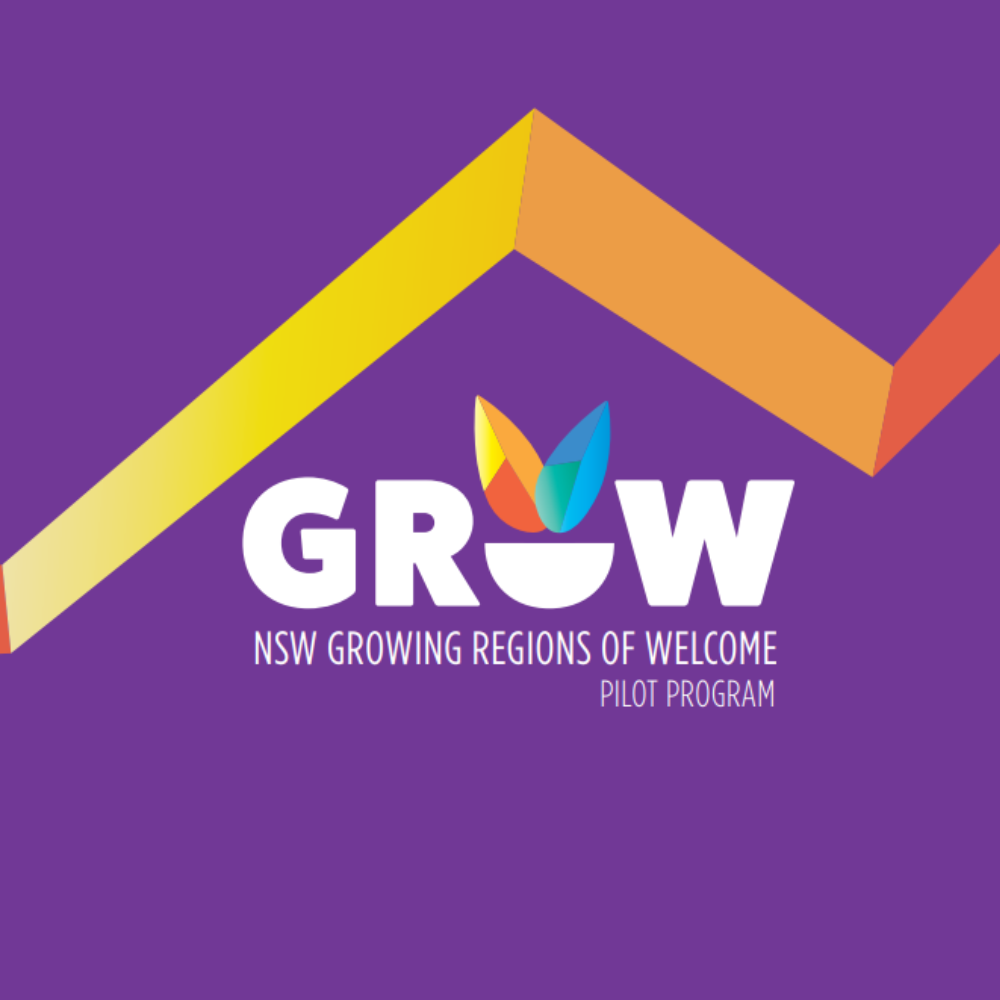 Growing Regions of Welcome (GROW)
Friday 2 September 2022
Growing Regions of Welcome (GROW) is a 3-year pilot program funded by the NSW Government to set up and connect 'newcomers' (refugees, asylum seekers and migrants) from Western Sydney looking to move the Murray Region to establish a better livelihood (employment, housing, health, education) for themselves and their families.
Learn More